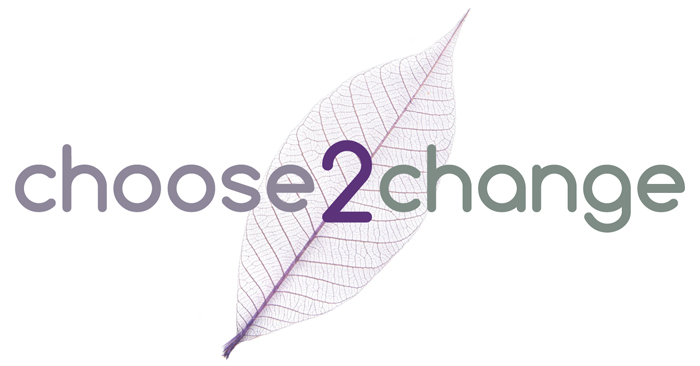 I found I could say things with color and shapes that I couldn't say any other way – things I had no words for.
Georgia O'Keeffe
Choose2change is an arts therapy practice,  with practitioners based throughout New Zealand.  Most of the therapists are registered arts therapists, and some also have training in psychology, counselling, and rehabilitation. Everyone at choose2change specialises in working with people affected by trauma, and working from an holistic perspective, integrating body, mind and spirit to work towards overall wellbeing.
We are  passionate about making a difference to the psychological, emotional, relational, physical and spiritual lives of our clients. We believe that:
Everyone is intrinsically worthy of respect and innately valuable, with unique gifts, challenges and history.
Relatedness and connection are pivotal both to the process of therapy as well as attaining and maintaining wellbeing.
Self understanding is fundamental to change and self development.
These principals guide our therapeutic work with all clients.
As well as arts therapy, both for individuals and groups, we also provide clinical supervision from an arts therapy based perspective, group facilitation, and professional development workshops.